Are You Ready To Feel Better?
At Healthy Connections, we're all about root cause resolution… digging deep into what causes your
disease and helping you truly heal.
Start your journey to health today with our unique functional and lifestyle medicine program.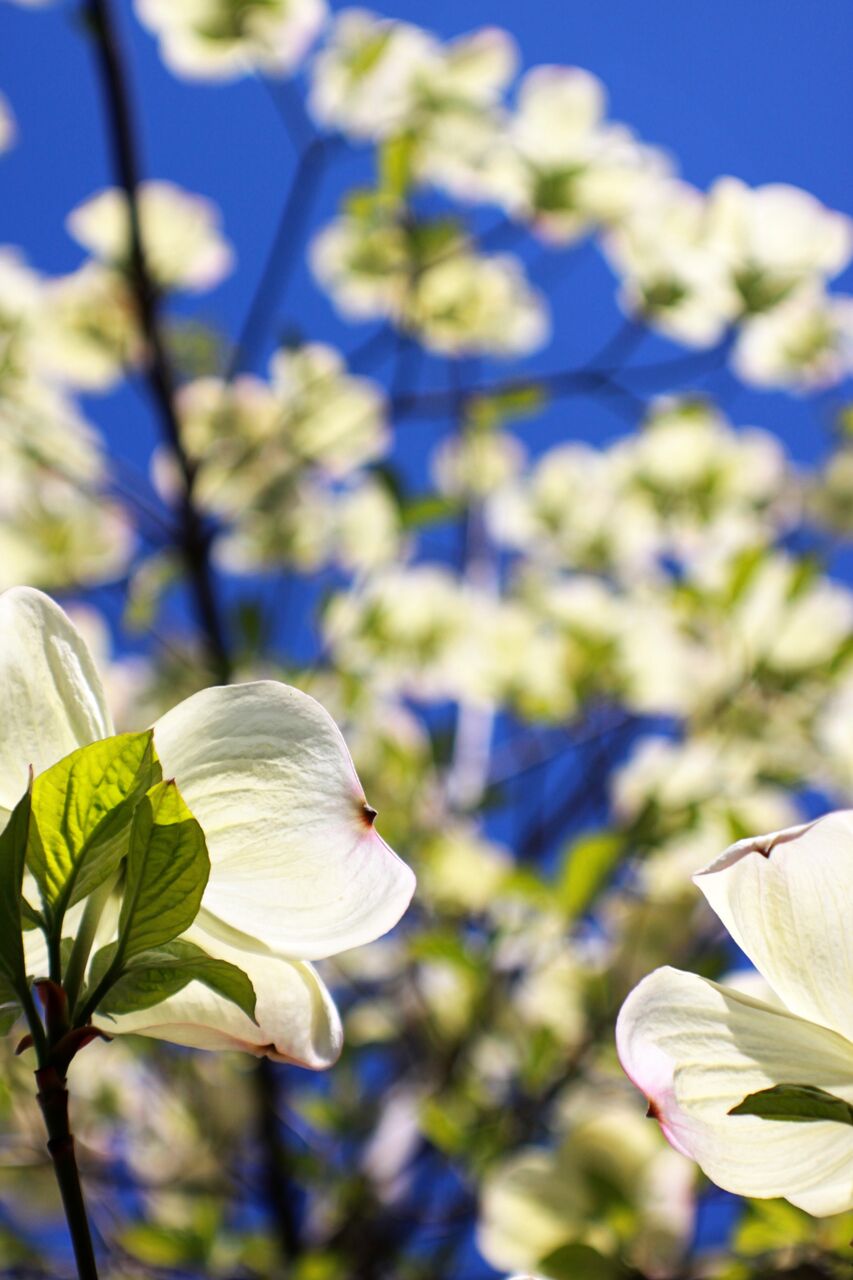 We can help find the missing pieces for your personal healthcare puzzle!
After 20+ years of practicing traditional Internal Medicine in an increasingly challenging healthcare system – and suffering his own mysterious, unremitting symptoms- Dr. Jeff Horacek knew there were pieces of the healthcare puzzle that were missing for many of his clients (and himself). He saw too many people who – despite strong motivation and dedication to resolve their health conditions – simply did not improve. When he discovered the exciting research and practice of Functional Medicine and a systems-biology, root-cause, holistic approach to healing, he knew this provided the answers to these previously un-resolvable cases! He wanted to open a clinic that not only helps clients improve their overall health, but also provides healthy connections, hope, empowerment, and personalized lifestyle practices to continue their progress for the rest of their lives. 

What Makes Us Different Than Other Health Clinics?
Healthy Connections has a team approach, with an integrated MD – Counselor- Functional Lifestyle Educator Team to support your whole-person wellness.

Our Unique Approach to Improving Your Health
Healthy Connections staff brings decades of experienced healthcare through our unique and effective approach to collaborative, holistic care.

Our Philosophy On Functional Medicine
We practice medicine with a Functional, root-cause resolution approach. Learn how, and why, we feel it is so important.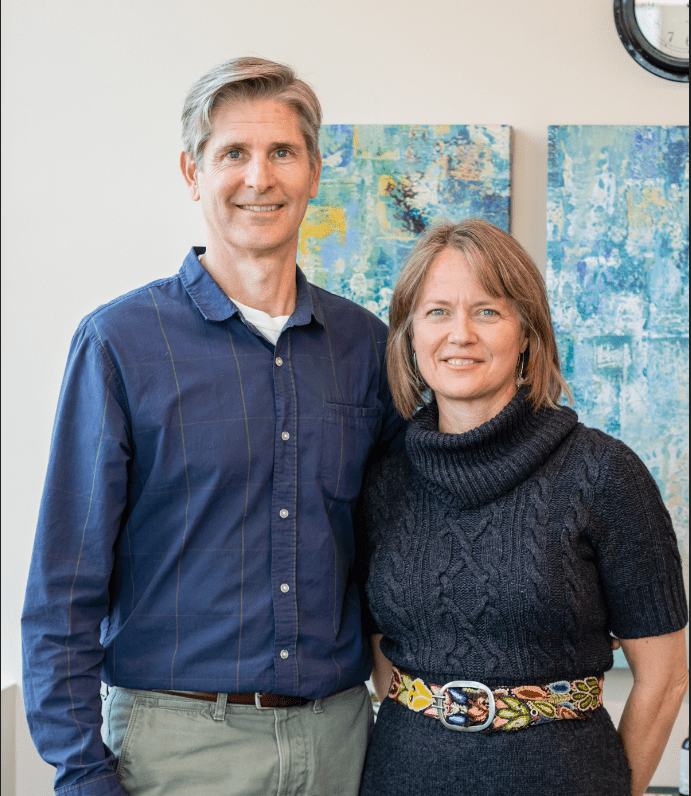 Meet Our Team
An integral part of Healthy Connections' approach is a collaborative relationship between our providers and our clients. We serve as your guides, helping you create the health you envision.
Take The First Step On Your Journey Back To Health
Maybe you have some questions you'd like to ask before you make a decision on becoming a patient. Our patient coordinator is standing by, happy to answer any questions you have to see whether or not Healthy Connections is right for you.