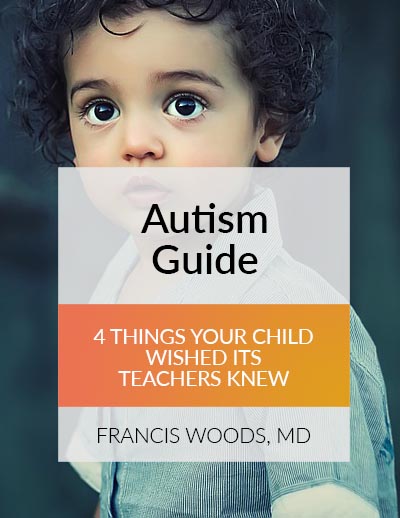 Maximise Your Child's Quality Of Life, Naturally
Move your child back to balance in all areas of their life, without the risk of the negative side-effects associated with conventional approaches
Why using antibacterial soaps and certain widely-used medications may not be the best strategy for minimizing how much autism affects your family
The immediate steps you can take to ensure your child isn't exposed to factors that may worsen autistic symptoms 
In This Report, You'll Discover…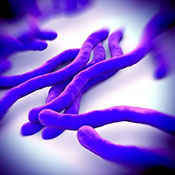 Why Autism May Be On The Rise And How To Protect Your Child
Just 30 years ago, autism affected only 1 in 10,000 children. It now affects more than 1 in 50. Because genes can't change that quickly, other factors are thought to be responsible for this epidemic.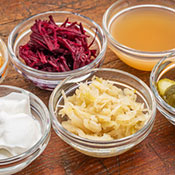 Substances That Are Strongly Associated With Autism
Researchers have been exploring the reasons why children can become autistic for decades, but some very interesting and counter-intuitive conclusions have been made very recently. One is that a child's digestive health may be linked to the condition.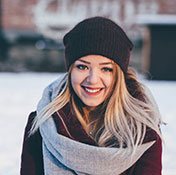 6 Tools To Move Your Child Towards The Most Positive Future Possible 
You may feel like you've tried many different ways to help your child, only to be disappointed or frustrated with the results. Now could be the perfect time to build a long-term strategy you can depend on that includes tools that could benefit your child for their whole life.
Your journey back to health starts today!