Are You Ready To Feel Better?
At Healthy Connections, we're all about root cause resolution… digging deep into what causes your dis-ease. Start your journey to health today with our unique functional and lifestyle medicine program.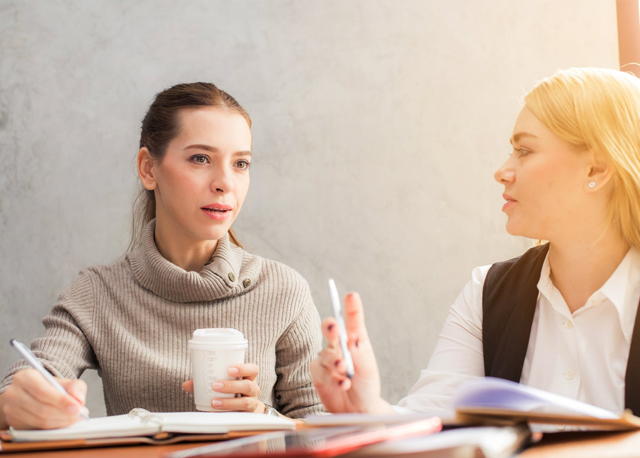 Too often, people think of "wellness" in temporary terms. They want to work with doctors and take short-term steps to improve their life… and "wellness"… but often fall back to their less healthy routines once they are left to fend for themselves.
After years of seeing this happen with his patients, Dr. Horacek wanted to open a clinic that not only helped patients improve their gastrointestinal health and improve their overall wellness, but also give them the tools to continue their progress "infinitely," or long after they have left the clinic for good.
Meet Our Team
An integral part of Healthy Connections' approach is a collaborative relationship between our doctors and the patient. Our doctors serve as your guide, helping our patients create health.
2020 brings on a new year, a new decade and the chance for everyone to reflect on the past and plan for the future. The new year often gives us time to focus on becoming the best version of ourselves. In an article released by KnewHealth, they discuss the four areas...
read more
In Our Patients Own Words…
"From the moment I walked into your clinic and met with your lovely staff, I knew I was going to be okay. Now, three years after leaving your office with a step-by-step plan to improve my gut health, I still feel great improve more and more each day!" WILL PONGO
Take The First Step On Your Journey Back To Health
Maybe you have some questions you'd like to ask before you make a decision on becoming a patient. Our patient coordinator is standing by, happy to answer any questions you have to see whether or not Healthy Connections is right for you.